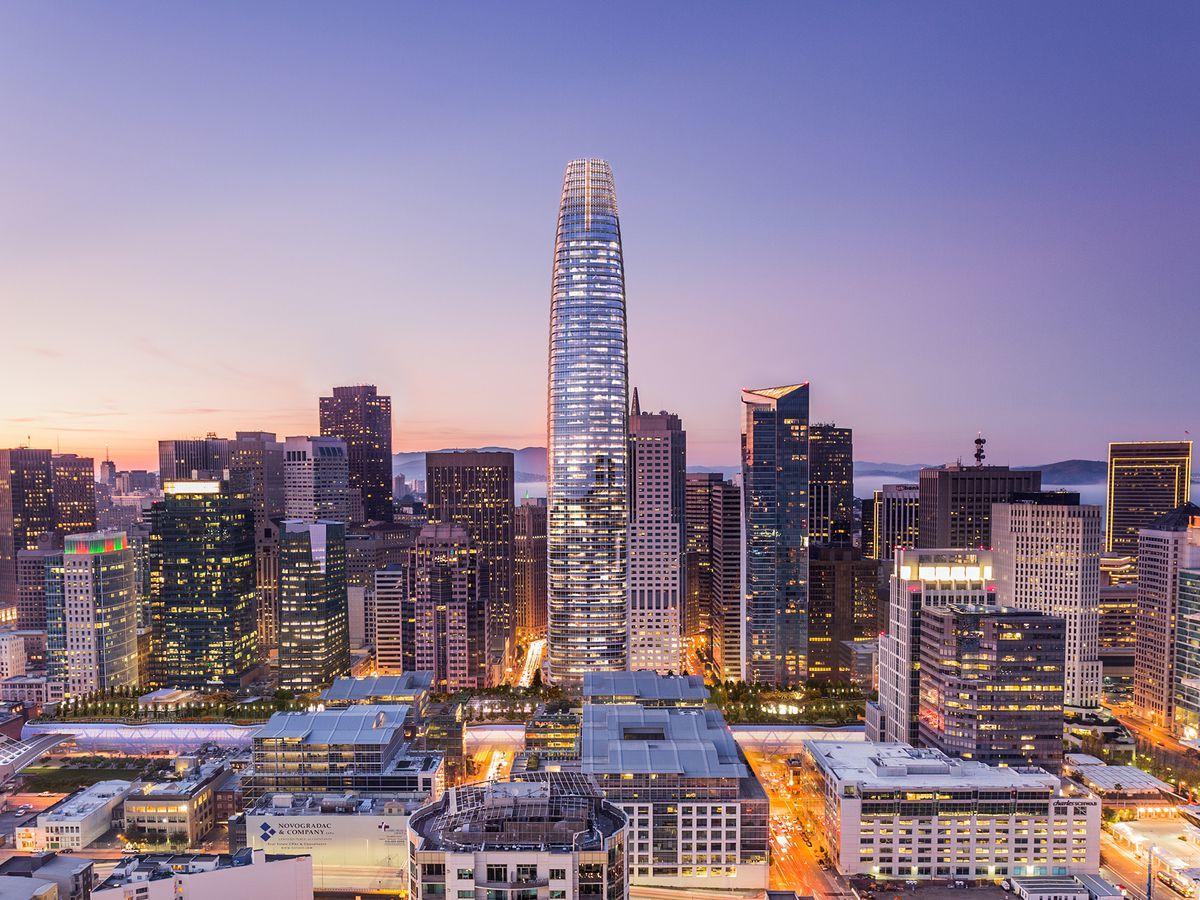 Data Privacy in 2019: Look Back to Look Ahead
Presented by Baker Botts
Join us for a data privacy discussion covering the current priorities for European regulators, a spotlight on the US data privacy landscape and a look at how privacy laws may affect US companies in 2019. Key discussion topics include: GDPR in practice for US companies, a recap of the most important country specific legislation to date, the status of the new e-privacy regulation and an update on the current position of the U.S./EU privacy shield.

Speakers:
Maureen Ohlhausen, Partner, Baker Botts LLP (Former Acting Chair/Commission of FTC)
Cynthia Cole, Special Counsel, Baker Botts LLP
Sheila Jambekar, Privacy, Twilio
By Invitation Only.  Non-Transferable. 1.0 CA CLE Credits Pending. An application requesting MCLE credit for this activity is pending approval by the State Bar of California.

"Lawyers at startups so often find themselves 'reinventing the wheel'—the TechGC network helps you avoid that trap. Through the TechGC events and resources, I've built a great network of peers who have been critical in my own success and who have become good friends."
TechGC is a private, invitation only organization for General Counsels of leading venture capital firms and venture-backed technology companies.
Our mission is to drive innovation, education and mentorship in the legal industry while creating a strong peer group and community that supports each other for many years to come. Our membership includes over 900 GCs across New York, San Francisco, Boston, Los Angeles, and Chicago and our events are supported by leading venture focused law firms.
For more information, visit techgc.co